City Desk : dhakamirror.com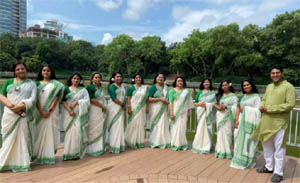 Marking the National Poet Kazi Nazrul Islam's 46th death anniversary, Gems of Nazrul has released their 22nd production titled "Dhrubojoti" on August 27 on Channel-i and their official YouTube channel, said a press release.
"Raising more awareness among younger generation about Nazrul's ideology, his philosophy and artistic masterpieces has always been the prime aim of our initiative," said celebrated singer Sadya Afreen Mallick, the frontperson of Gems of Nazrul. "I hope we keep working towards achieving this goal successfully."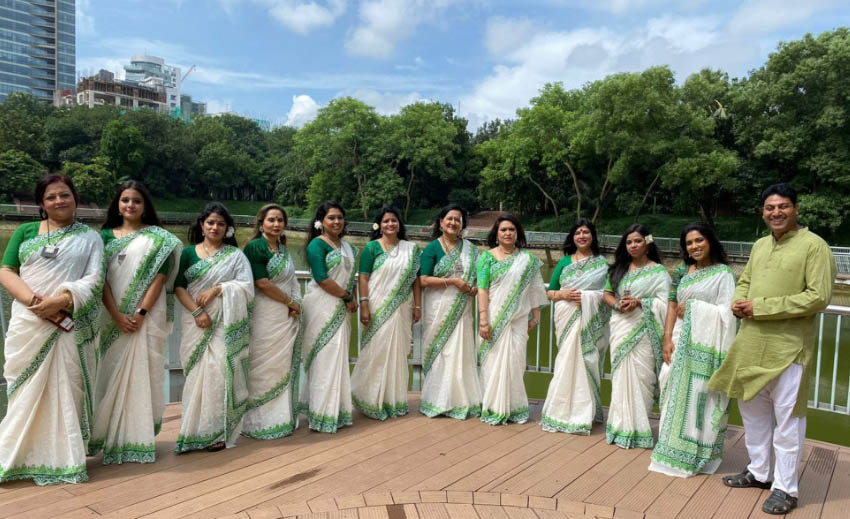 The production will feature around 50 prominent and promising artistes, including Ekushey Padak recipient Dalia Nausheen and Nazrul researcher Sumon Choudhury. They will perform the prayer song "Shuvro Shomojjol". Ibrar Tipu is the music composer of this production. The video for this track has been shot in a beautiful park maintained by Dhaka North City Corporation.