Entertainment Desk : dhakamirror.com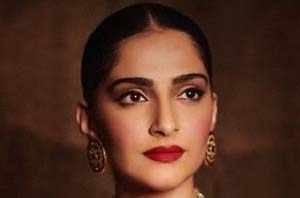 Bollywood actress Sonam Kapoor is all set to share stage with several film and pop stars, including Hollywood star Tom Cruise at King Charles' Coronation Concert on May 7. The other names include The Pussycat Dolls and Katy Perry.
Sonam has been invited to deliver a special 'spoken word' performance at the concert, ahead of the performance of Steve Winwood and the exclusive Commonwealth virtual choir at Windsor Castle on May 7.
Sonam Kapoor will be the only Indian celebrity in attendance and participation at the event. She will also be joined by the likes of Katy Perry, Lionel Richie, Andrea Bocelli, Tom Cruise and many more.
The concert — produced, staged and broadcast live by the BBC and BBC Studios — will feature global music icons and contemporary stars celebrating the historic occasion.