News Desk : dhakamirror.com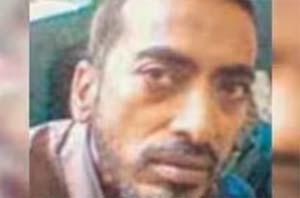 The word "beggar" often brings to mind images of persons who are financially instable, wearing tattered clothes, and struggling with poverty but have you ever wondered who holds the title of the world's richest beggar?
Currently, an Indian beggar, Bharat Jain is holding the title. By begging on the streets of Mumbai, Jain has become the owner of a two-bedroom flat worth Rs. 1.2 crore. His net worth is Rs. 7.5 crore.
As per media reports, Jain's monthly income ranges from Rs. 60,000 to Rs. 75,000. His income source ranges from begging to rental income.
He is a family man, supporting his wife, two sons, and other family members while continuing to beg on the streets of Mumbai. He stays in a 1BHK duplex apartment in the upscale neighborhood of Parel.