Business Desk : dhakamirror.com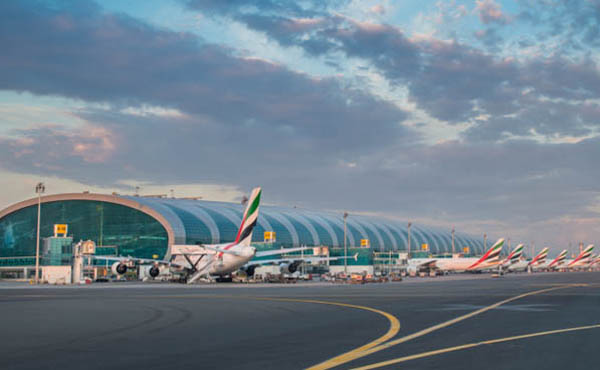 Emirates for its environmentally responsible practices achieved IATA Environmental Assessment (IEnvA) Stage One and the IEnvA Illegal Wildlife Trade module certifications.
The IEnvA system is an industry-leading and comprehensive environmental management system and Emirates has implemented Stage One of its core scope comprising flight operations, corporate activities, as well as an illegal wildlife trade module that supports Emirates' longstanding environmental commitment to preserving wildlife and habitats, reads a press release.
Sheikh Majid Al Mualla, Emirates' Divisional Senior VP, International Affairs said: "In addition to initiatives such as our recent closed loop recycling programme and demonstration flight powered with 100% sustainable aviation fuel (SAF), we are committed to robust environmental management systems and to driving real change both within our own operations and across the industry."
Emirates is a global leader in the fight against illegal wildlife trafficking and exploitation. The airline is a founding signatory to the Buckingham Palace Declaration and member of the United for Wildlife Transport Taskforce, convened by The Royal Foundation.
Emirates SkyCargo, the airline's cargo arm, has a longstanding, zero-tolerance policy on illegal wildlife trade and a complete ban on hunting trophies for the Big-4. In addition to Emirates SkyCargo employees, wildlife awareness training has also been extended to employees in passenger services, including Cabin Crew, Emirates Airport Services and the Emirates Group Security team.
Earlier this year, Emirates committed US$200 million to research and development projects focussed on reducing the impact of fossil fuels in commercial aviation. Disbursed over three years, this is one of the biggest single commitments by any airline on sustainability. – Press Release