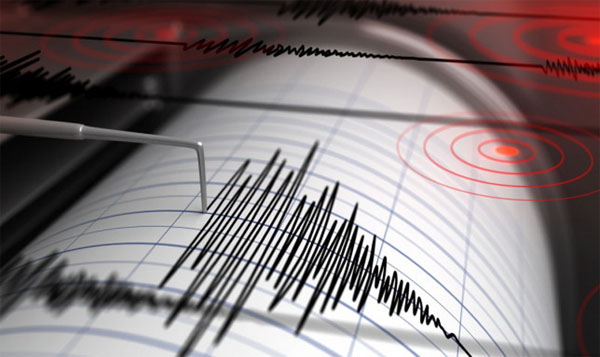 News Desk : dhakamirror.com A magnitude 5.5 earthquake struck Bangladesh this morning, the United States Geological Survey said, with no immediate reports of damage. The earthquake jolted different parts of the country including Dhaka around in Ramganj of Cumilla at 9:35am, reports The Daily Star quoting Meteorologist Rubayet Kabir of...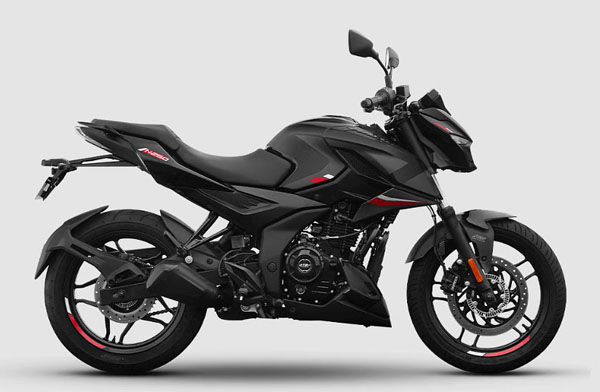 News Desk : dhakamirror.com Uttara Motors, the manufacturer and distributor of Bajaj motorcycles in Bangladesh, has recently launched The Pulsar N250 motorcycle. Pulsar N250 comes with a price tag of Tk339,999 and is available in three different colours. The motorcycle with a 250 cc oil-cooled engine has got dual channel...
News Desk : dhakamirror.com Eleven municipality women workers from Kerala decided to take part in a lottery. For this, they collected small amounts from their meager income and bought a...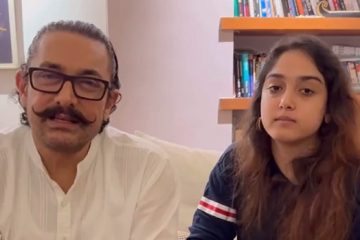 Entertainment Desk : dhakamirror.com Aamir Khan recently opened up about his difficult phase as an actor when he was on the verge of quitting films. At a recent event organized...
Meril-Prothom Alo Award 2022