Entertainment Desk : dhakamirror.com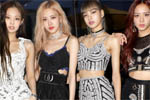 Blackpink makes history again as the K-pop band broke all records and became the first artist in YouTube history to surpass 80 million subscribers. It took them six years to reach this milestone after the channel was created in June 2016.
Following the release of the band's popular music video for girl group single Pink Venom from their forthcoming full-length album Born Pink, another 3 million people subscribed to the channel. While Pink Venom surpassed 100 million streams on Spotify on Monday, it is the girl group's 24th song to surpass the record on the global music-streaming platform.
Blackpink currently has the most subscribers among global artists. Blackpink is followed by BTS, Justin Bieber, Marshmello and Eminem with 70.5 million, 69.9 million, 55.8 million and 53.3 million subscribers respectively.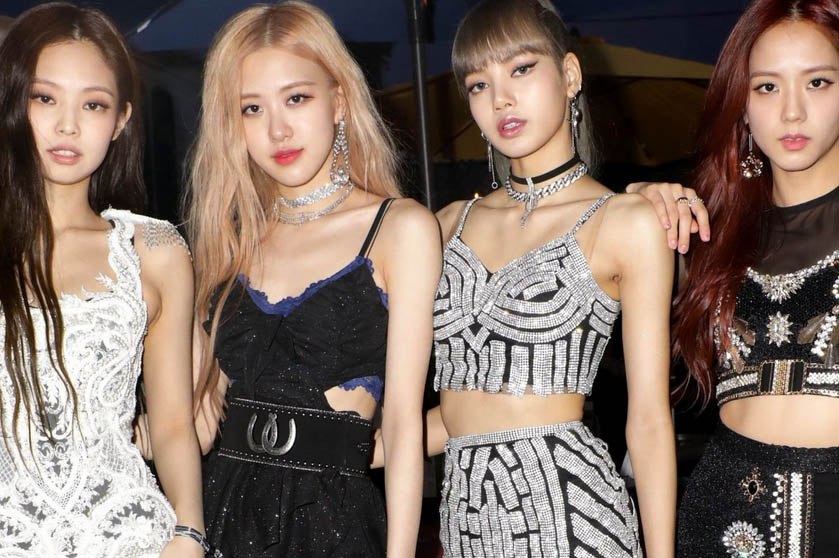 The cumulative number of views for all YouTube videos on the group channel exceeds 26 billion. The music videos for "Ddu-du Ddu-du" (2018) has over 1.9 billion views; "Kill This Love" (2019) has 1.6 billion views, "Boombaya" (2016) has 1.4 billion views and "As If It's Your Last" (2017) and "How You Like That" (2020) have 1.2 billion views each. The girl band has a total of 33 videos that have each surpassed 100 million views.